Categories: Firm News
Melchiode Marks King LLC is pleased to announce the fourth anniversary of its founding.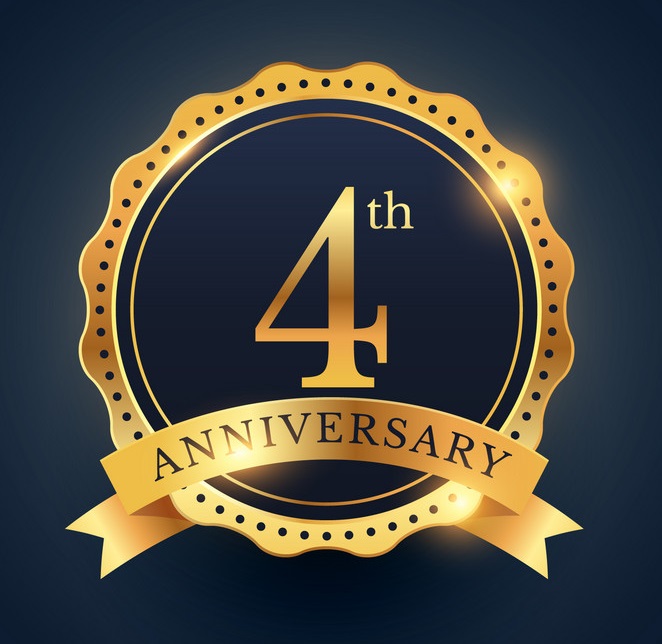 While we reflect with a bit of awe on how quickly time has passed since May 30, 2015, we must stop to thank our clients for their loyalty and confidence in us.  We also express our sincere appreciation and gratitude to our excellent employees, who contribute so much to the firm's success.  In the last four years, MMK has gone through two expansions of its offices and nearly doubled the number of attorneys in our ranks.  
Despite this growth, the firm remains committed to its core principles of providing individualized, tailored representation with a mindset toward advancing our clients' interests with both vigor and efficiency.  So though we may take a moment to acknowledge the firm's accomplishments thus far, we look forward to many more years of service to our clients and community.
← News