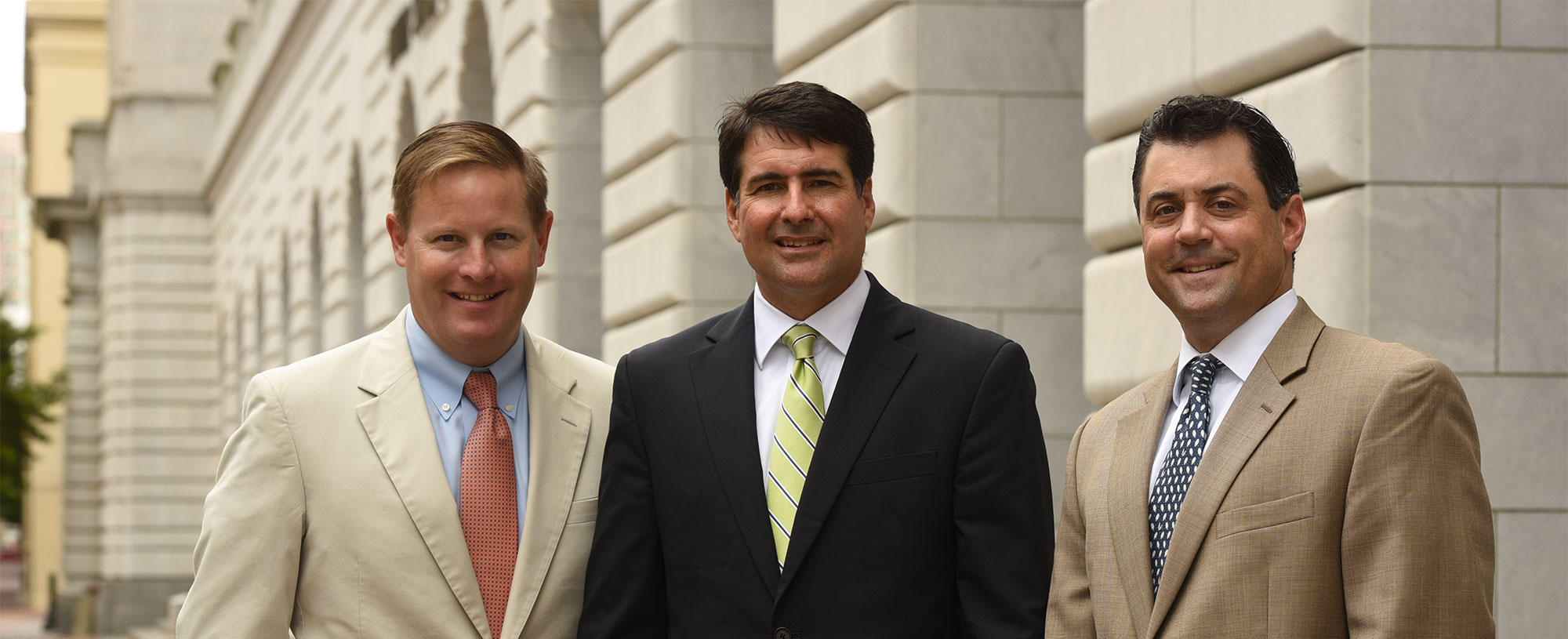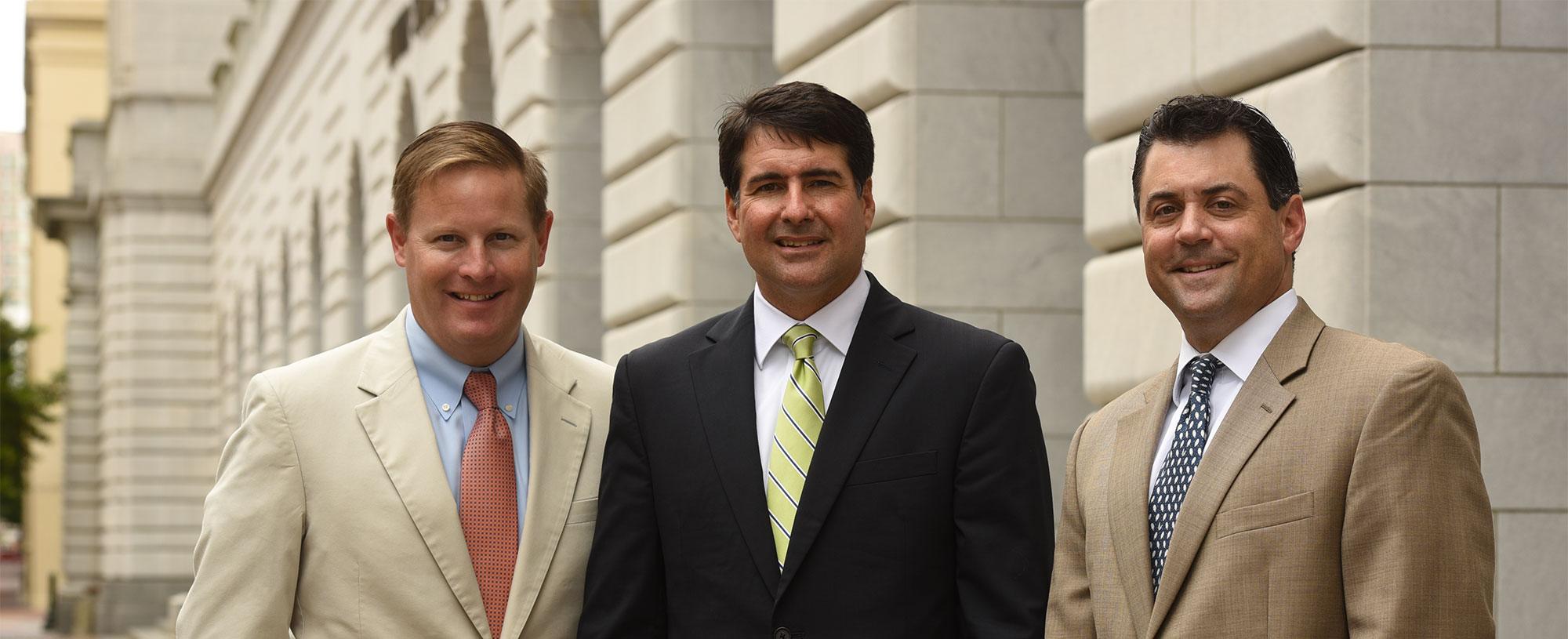 Trends in the legal market are changing the way law firms and clients approach the business and practice of law. We founded Melchiode Marks King LLC on the belief that to be competitive we must embrace these new realities. We recognize that our clients want skilled and creative lawyers who are mindful of the pressure to control costs. Through increased efficiency and technology, MMK delivers big firm capabilities with small firm agility and attentiveness.
While we routinely handle cases throughout the Gulf South and beyond, Louisiana is home. MMK is based in the "new New Orleans" which is now a national leader in technology and entrepreneurialism. Like many New Orleanians, the founders of MMK rebuilt homes, businesses, and lives following Hurricane Katrina, often while assisting our clients to do the same. That process was transformative and contributed to the MMK philosophy to embrace change without ever forgetting from where we came. Maritime commerce and the energy sector are still vital to Louisiana, even as our region continues to rebuild, improve its infrastructure and diversify its economy. MMK focuses on litigation in the marine, construction, oil and gas, tourism, insurance and commercial arenas.
MMK is an instrumental member of our clients' risk management teams from the development of practices and policies to contract review. We provide in-house training on risk management, accident investigation, and litigation management. While our goal is to protect our clients from risk, not all disputes can be avoided. Clients need a law firm that can aggressively litigate when necessary. Our experienced trial attorneys practice in federal and state courts throughout Louisiana, Texas, and Mississippi. Our attorneys also practice before arbitration panels the Court of Federal Claims and administrate agencies, such as the Benefits Review Board, the Armed Services Board of Contractor Appeals in Washington, DC, and the Office of Administrative Law Judges. MMK is committed to providing clients with innovative ways to contain legal costs and provide value. We provide early evaluation of cases and develop litigation plans that aim to resolve claims as efficiently and cost-effectively as possible.
Our attorneys have strong reputations for delivering high-quality legal services, coupled with individualized attention, to our clients. We value the loyal relationships and mutual commitment that we share with our clients.