Categories: Firm News
It is with great sadness that we note the passing of Pam Vaughn, who lost her brave battle with cancer on July 4, 2019 at the age of 62.  To paraphrase Pam's loving husband John, it was only fitting that a firecracker such as Pam would pass away on Independence Day. 

Pam was one of MMK's first employees, and someone we simply knew had to join us at the firm's inception. Had Pam been in the movies, she forever would have been cast as one of those "tough but lovable" characters.  Her tireless work ethic, dedication, and secretarial skills will be sorely missed;  however, her terrific sense of humor and genuine expressions of caring will be fondly remembered by all. 

Our thoughts and prayers are with Pam's family, especially her devoted husband John. There will be a Celebration of Life on Saturday, July 13, at Tharp-Sontheimer Funeral Home, located at 1600 Causeway Boulevard, Metairie, Louisiana.  Visitation will be from 10:00 to 11:30 a.m., with a memorial service at 11:30 a.m.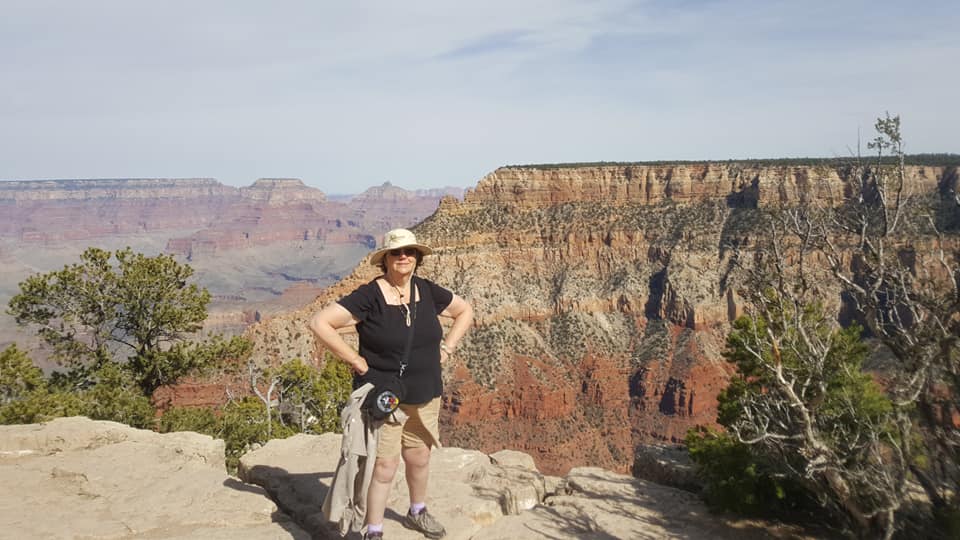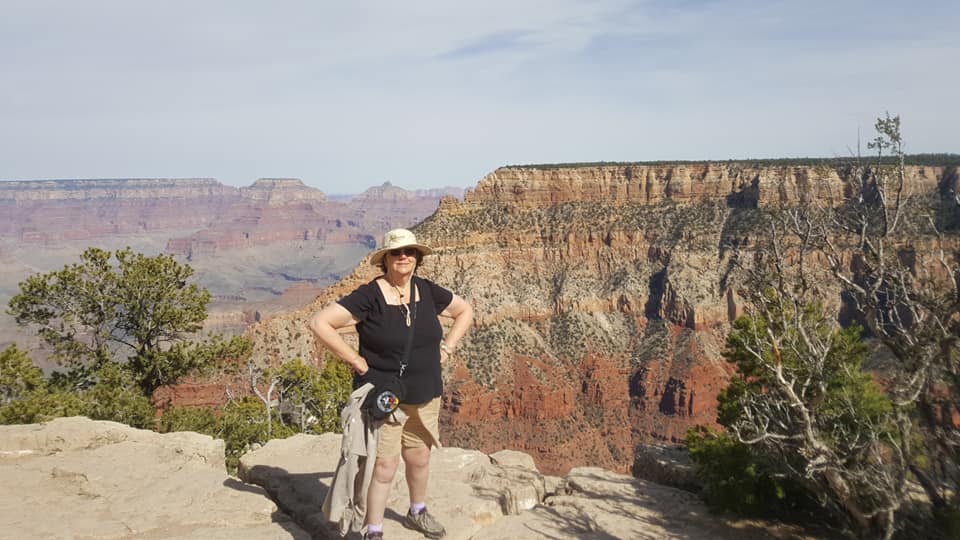 ← News