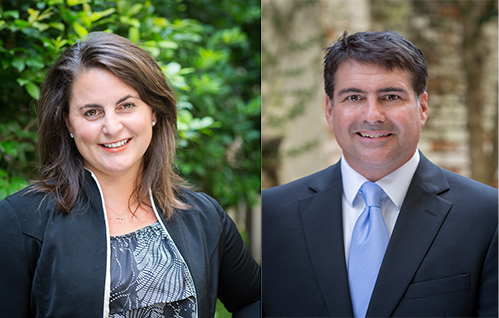 Categories: Attorney News, Legal News
Richard King and Jennifer Simmons secured a defense verdict on behalf of their client, Rooms to Go Louisiana Corp. ("Rooms to Go"), in a case pending in United States District Court for the Eastern District of Louisiana. The plaintiffs brought claims under the Louisiana Products Liability Act and Redhibition regarding a glass table top allegedly sold by Rooms to Go to the plaintiffs which they claim broke and caused serious bodily injury. Rooms to Go held its ground and went to trial to defend its product.
At the closing of trial, the plaintiffs demanded a damages award of a minimum $650,000.00, which included outstanding medical expenses of $52,000.00. After deliberating for less than an hour, the eight (8) person jury returned a unanimous defense verdict on all counts in favor of Rooms to Go and awarded the plaintiffs ZERO (0) damages.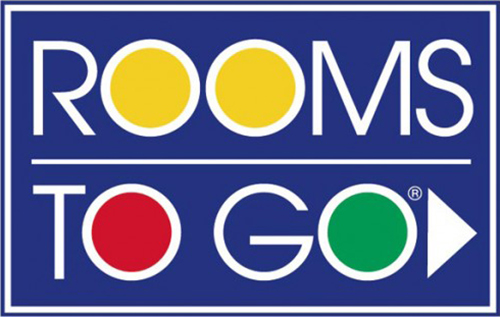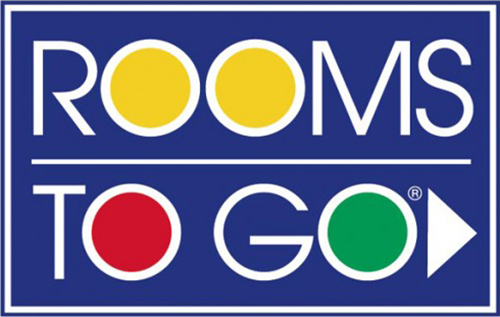 ← News