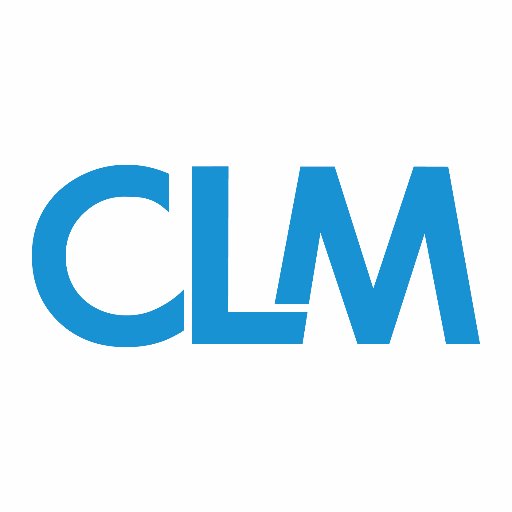 Categories: Attorney News, Events
Rich King to teach "Emerging Issues in High Rise and Mixed Use Housing" with some of the industry's best at 2018 CLM Construction Conference in Chicago, IL from September 26 to 28, 2018.
Other Speakers:
• Kevin Brown, Berkley Select
• Nick Clancy, HDI Global Insurance
• Tracey Dodd, J.S. Held
• Mark Franke, Old Republic Contractors Insurance Group
The discussion will focus on the disturbing issues that arise pertaining to older high-rise buildings, which may lack many of the current codes requirements for buildings such as lack of sprinkler systems, asbestos and other problems with environmental issues.
Also, the panel will discuss the conflicts between Owners and Homeowner Associations that had to be resolved during re-construction, if any; and, the increased costs to handle issues of lead and asbestos because the Owners and Homeowners Associations share common areas including insurance policies and building issues as well as the increased cost of compliance due to federal grant triggers to support these projects.
← News