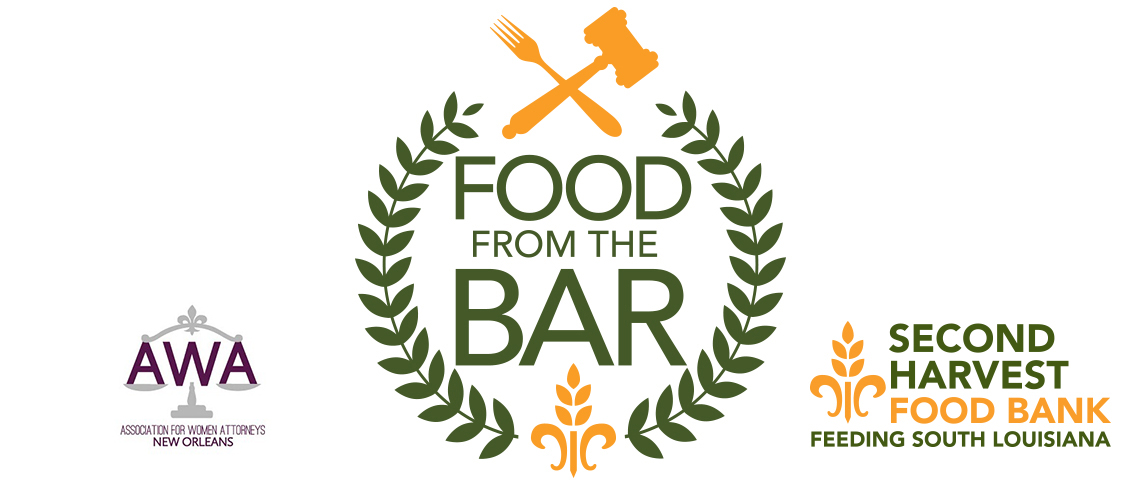 Categories: Events, Firm News
MMK is a proud sponsor and supporter of the Association for Women Attorney's 7th Annual Food From the Bar Campaign.
Food from the Bar is the legal community's response to child hunger across the country, in which local firms raise funds, donate food, and volunteer at local food banks.  The campaign helps Second Harvest Food Bank replenish food bank supplies in anticipation of higher demand during summer months, when demand is high and inventory is low.
Food from the Bar takes place from July 9, 2018 to July 27, 2018.  We encourage you to participate in this important program.
← News